DELIVERING CLEAN CLOTHES AND PEACE OF MIND
reasons to choose us: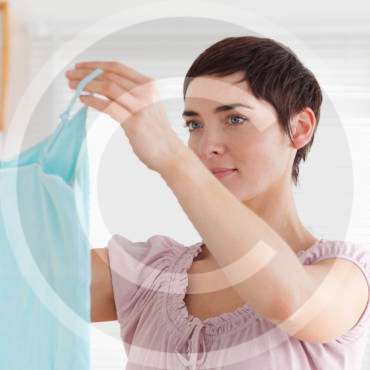 With meticulous attention to detail, we provide premium quality dry cleaning, laundry, alteration and leather care services and offer personalised...
We provide free pickup and delivery services within the North Shore area and Eastern suburbs. We also give new customers $15 off your first two...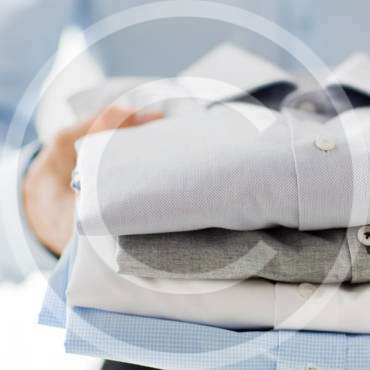 In addition to our economical prices, we offer 20% off for all dry-cleaning orders with more than 4 garments. Chatswood in store only.
(Offer is applicable for delivery orders over $50 and cannot be used in conjunction with other coupons or specials)
For pick up and delivery,
simply message 0414936986 to arrange a time suitable for you.